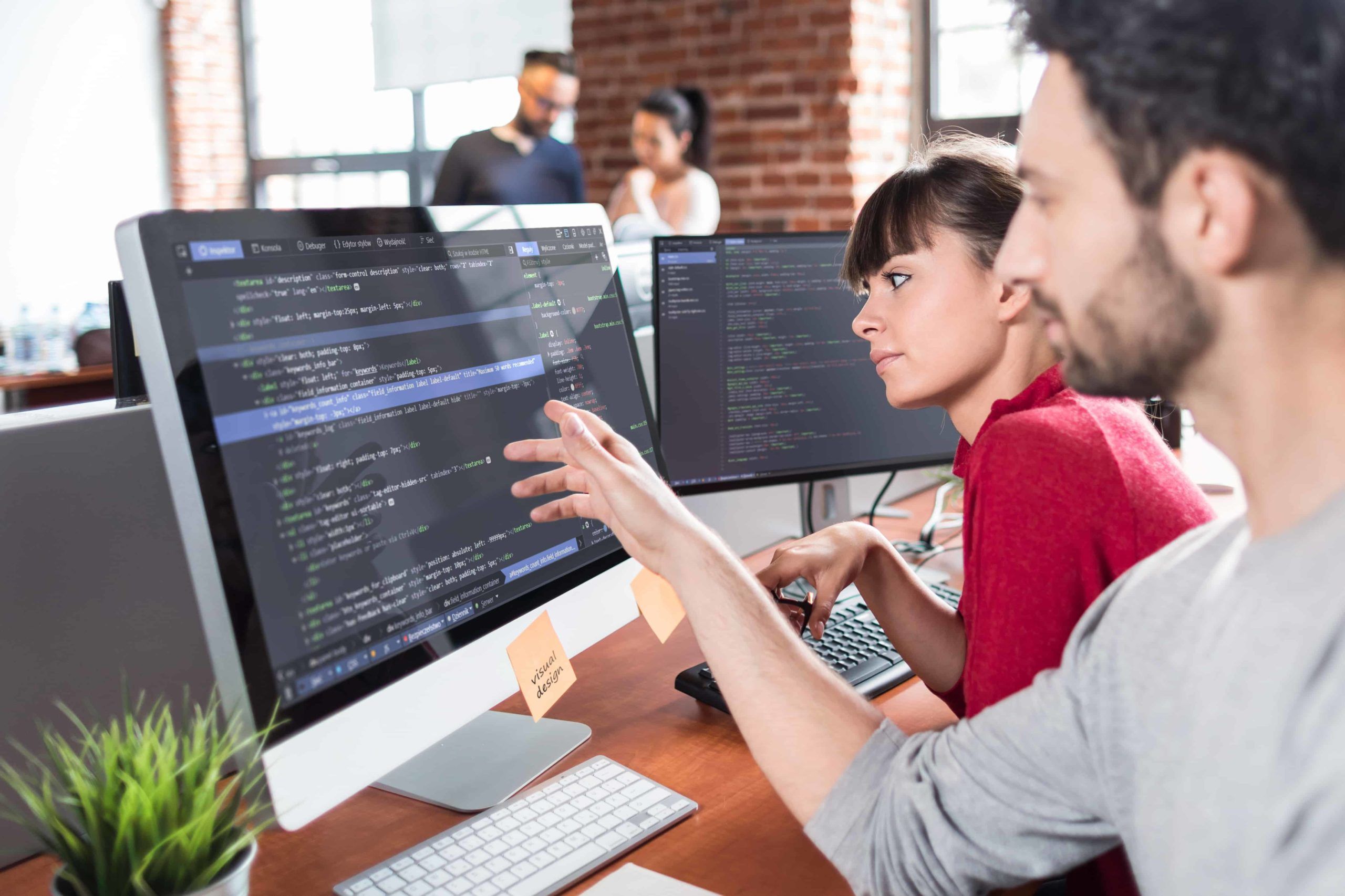 We are an AI-driven Quantitative Trading firm and Liquidity provider active in crypto markets.
Built on 20 years of strong quantitative trading experience, Rebrain.ai is a financial technology company founded in 2017.
We are headquartered in San Diego, California and have a Quantitative Lab subsidiary based in Lyon, France.
We leverage artificial intelligence to deliver liquidity in financial markets using a variety of trading strategies.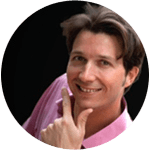 Sylvain Morel
CEO / Co-founder
Sylvain Morel is an experienced entrepreneur and investor.
In his twenties, he founded and developed a company with $40 million in revenue in the digital advertising and marketing industry with an IPO success in 2007 (Euronext Growth). In 2016, he left his executive position to serve the company as a Non-Executive Chairman.
Passionate about trading, more specifically quantitative trading, he has been a proprietary, discretionary, and quantitative trader for more than 20 years.
In 2017, he launched Rebrain.ai, an AI-powered Quantitative Trading firm.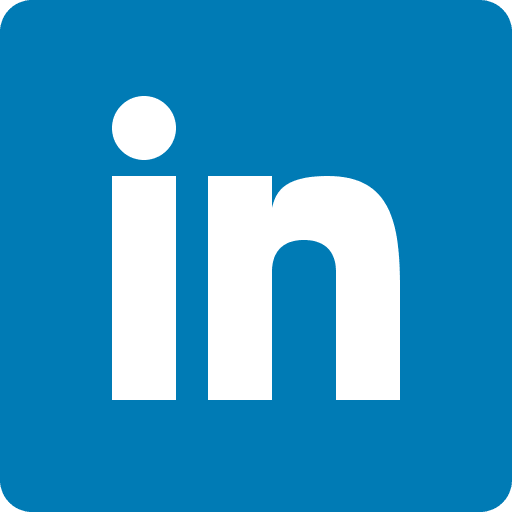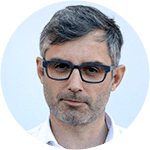 Sébastien Robert
Executive Chairman & CTO / Co-founder
Sébastien Robert is an engineer, computer scientist, and trader.
In the early 2000s, he developed market-making algorithms for the French stock exchange, with a deep conviction that mathematics underlie the markets. Then, he extended his research to the US stock exchange, commodities, and currencies. In 2005, he introduced machine learning to his algorithms and in 2009 became a consultant for companies with financial markets issues.
In 2013, he joined Quant Research Finance, a French research company, and led the development of quantitative algorithms.
His cross-disciplinary scientific skills, combined with recent breakthroughs in artificial intelligence research, have enabled him to implement innovative algorithmic models.
In 2017, he launched Rebrain.ai, an AI-powered Quantitative Trading firm.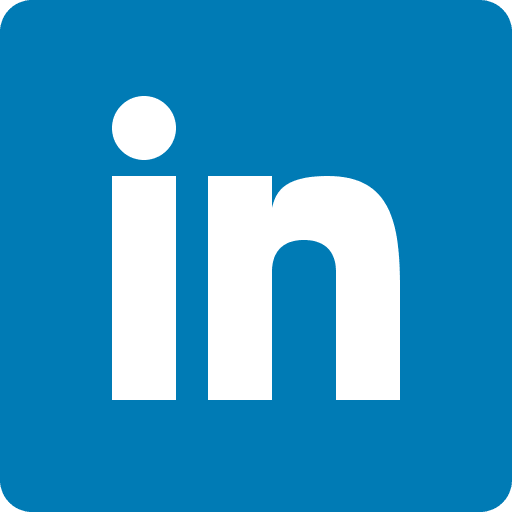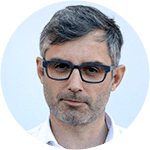 "We play an essential role in financial markets"
As a technology company, Rebrain.ai improves the financial markets through a scientific approach. Using our proprietary trading platform, we provide liquidity to financial markets with fair and competitive prices which aims to improve the market efficiency and to create high value for end investors.
As a proprietary trading firm, Rebrain.ai trades financial products for its own account and, therefore, for its own risk. The company doesn't have any clients and doesn't provide any investment services. "We track and fix short-term market inefficiencies"
Market inefficiency opportunities arise many times per second in all the financial markets, including crypto markets.
Science and technology, more specifically AI technologies, drive our business. Through an innovative approach of collective intelligence we combine the most sophisticated AI technologies with evolutionary algorithms to develop trading agents able to detect and fix short-term market inefficiencies. Our AI-driven trading models can teach themselves to adapt to changing market conditions without any human guidance or instruction.
Market-neutral, market making, and volatility-based strategies are at the core of our trading models ensuring us to be not exposed to the market direction.
We have built a powerful trading technology able to trade 24/7/365 in crypto markets on all major exchanges and crypto assets.
Our proprietary trading platform enables low-latency, fully systematic, and fully automated trading.
We have combined innovative trading ideas with sophisticated technologies, resulting in high value added-trading systems.
Artificial intelligence is changing the world, and it will change human civilization. If properly anticipated, these changes will have a positive impact on humankind.
Time to come for fully automated investment management.
Blockchain impact in the investment management industry
While AI aims to increase returns for investors, blockchain technology aims to improve investment management processes by facilitating operations with efficiency, security, and transparency; thus finally reducing costs. In others words, AI automates the investment decision-making and blockchain technology automates the hedge fund processes.
Asset tokenization, including tokenized hedge funds, is the future and will lead to more and more listed crypto assets. The more listed crypto assets there are, the more market inefficiencies there are, which makes it more necessary than ever for liquidity players like us to be required.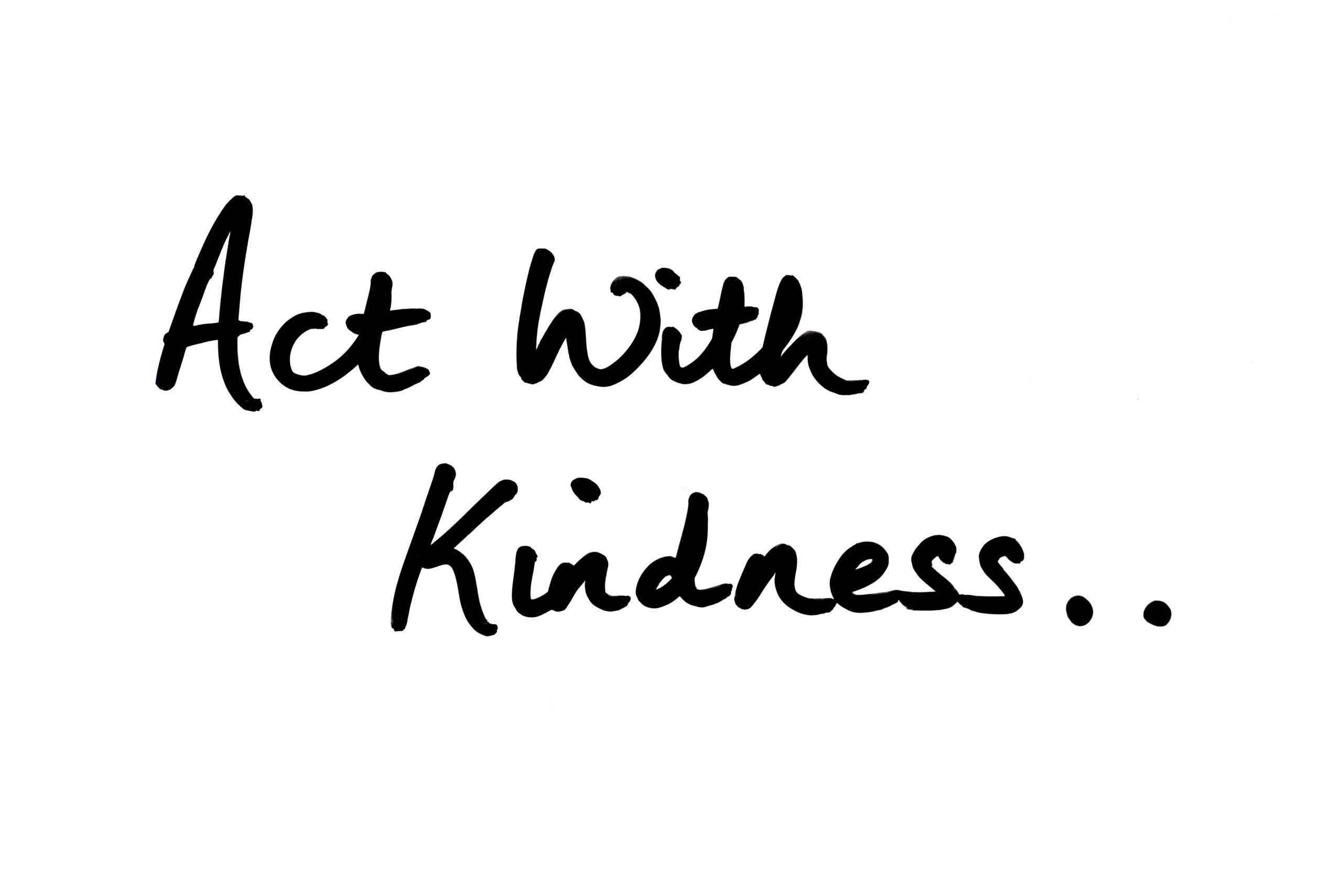 Strive for Excellence, Be Bold and Be Impactful
"Our greatest investment is our people, we are driven to succeed but guided by values."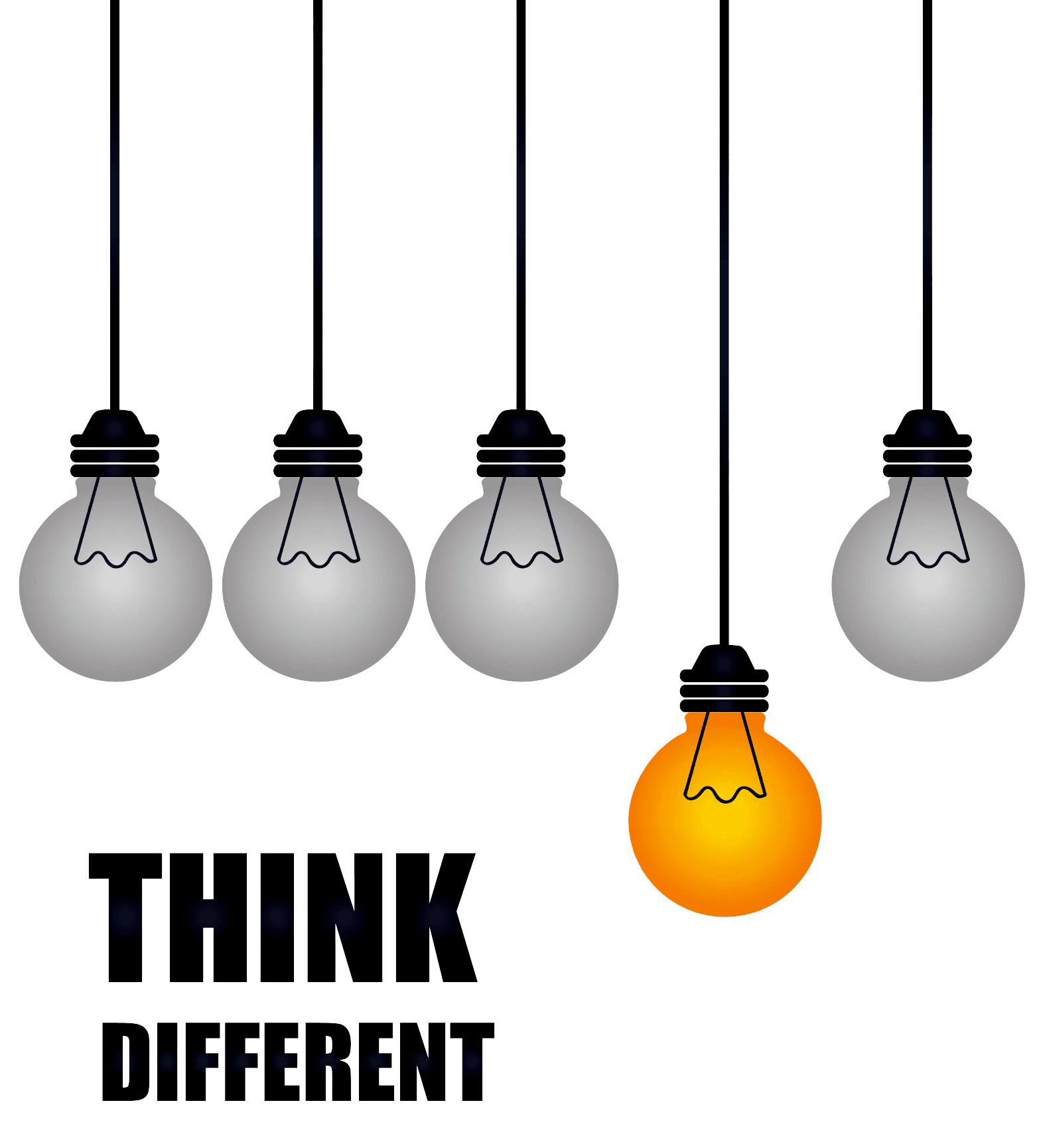 "Thinking "outside the box" or like an entrepreneur is essential at Rebrain.ai: we challenge problems by creating innovative solutions. Everyone has the potential to think like an entrepreneur, and we can help with that. "
"Problems are approached with an open mind. We work together and we share our ideas; collaboration is built on integrity and trust."
"Thinking "outside the box" or like an entrepreneur is essential at Rebrain.ai: we challenge problems by creating innovative solutions. Everyone has the potential to think like an entrepreneur, and we can help with that. "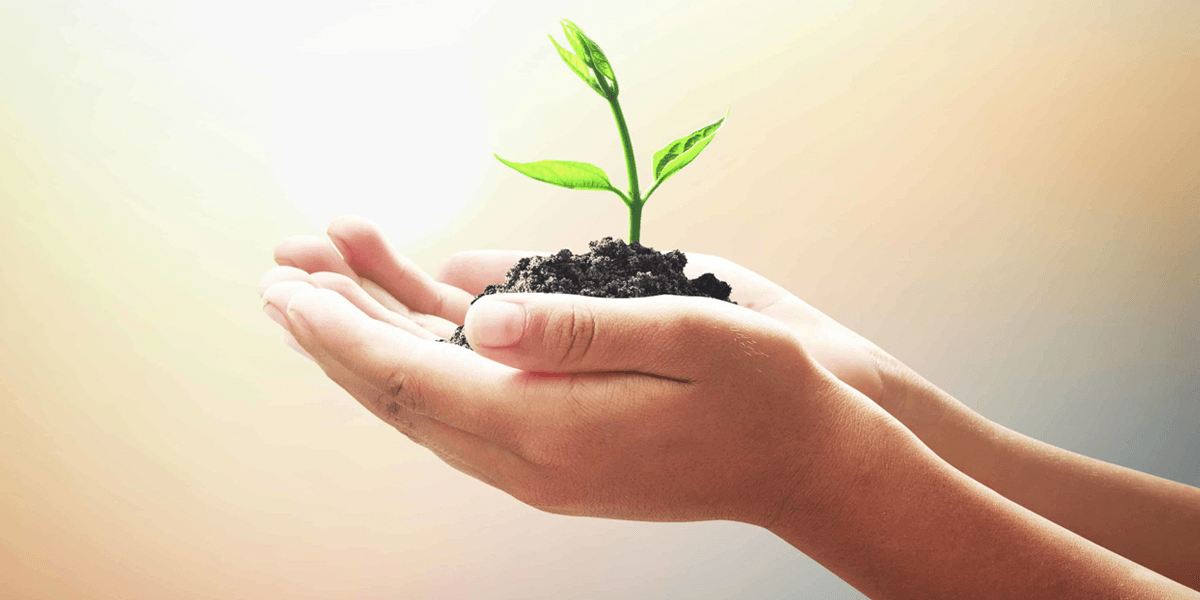 "You have not lived today until you have done something for someone who can never repay you."- John Bunyan
We strongly believe that AI, combined with our human ingenuity, will help us do good in newer and better ways.
Although our business is fully driven by artificial intelligence, we'll never forget that AI is led by people, for people: a fixed percentage of our profits is donated to charities through our foundation.
We're always on the lookout for the best, the brightest and the most passionate people.
Want to join us?
We are looking for talented and passionate people in the following fields: artificial intelligence, quantitative research and modeling, financial markets, distributed computing, data science and analysis, software engineering…
A fair share of the value
All employees become partners in our funds and are annually rewarded with a share of the funds.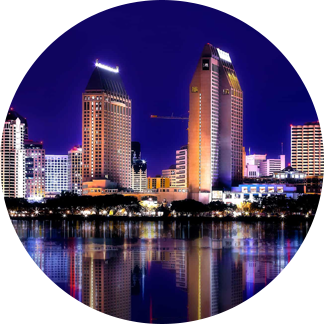 SAN DIEGO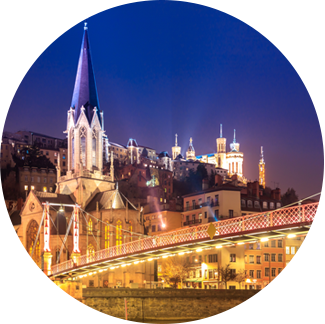 LYON